Along for the Ride - Issue #93
Heya friends… happy Monday!
Sorry for the radio silence, it's been a busier month than anticipated, and alas the newsletter bore the brunt of that. If ya know, ya know. As the final newsletter of the year (!) I'm trying out a different format to both (a) cover all the news that was missed from the past two weeks, and (b) highlight some of my favourite stories of the year.
Below, in each section, you'll find one "read of the year" which was my favourite story shared in the past 12 months, followed by bullet points detailing the most recent news. You should know bullet points are hard for me because I have a lot of thoughts (🙈), but for this week they will do the trick! More opinions to come in the new year, I promise.
Lastly—thank you so much for being along for the ride with me this year (😉). I can't wait to see what 2021 has in store for us.
Government and Policy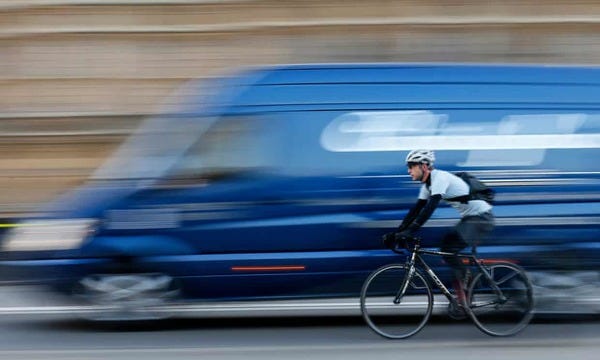 Why we need media reporting guidelines for road safety.
When I shared this piece earlier this year, it really resonated with readers. The importance of how we speak about transportation, collisions, who belongs where, and the ever-evolving and yet somehow static nature of road hierarchies matters. It frames our understanding of the transportation network, its policies and power dynamics. Reporting has contributed to making the roads less safe for non-motorists, and it's time we change that.
More recent news:
Industry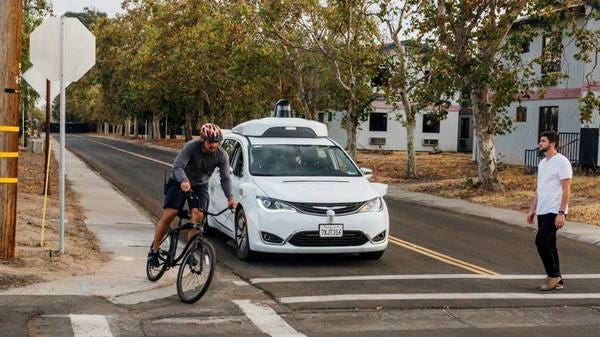 On autonomous disillusionment.
I shared this piece in July, speaking about how we've been promised self-driving cars for the better part of the last decade. AVs seem to always be a year or two away (or in Elon Musk's mind, mere months). As we come to terms with the fact that this technology is still a long way out (despite real advancements), investors discuss other opportunities to not let this work go to waste.
This piece discusses that while investors are still interested in autonomy, they have shifted their focus towards practical services such as grocery delivery, automated warehouse robots, and autonomous functions restricted to highways.
More recent news:
Research and Academia
Lessons and policy guidance on AVs from across America.
Susan Shaheen published research this year synthesizing state-level planning and policies for autonomous vehicles. The research provides a summary and comparative analysis of actions states across the United States are taking in response to AVs. The research demonstrated we have a *long* way to go before autonomous vehicle policy is actually aligned with broader urban agendas.
"The analysis found that AV stakeholder forums and strategic actions address a diverse set of focus areas, but they pay minimal attention to the implications of AVs on the environment, public health, social equity, land use, public transit, goods movement, and emergency response."
More recent news:
Opinion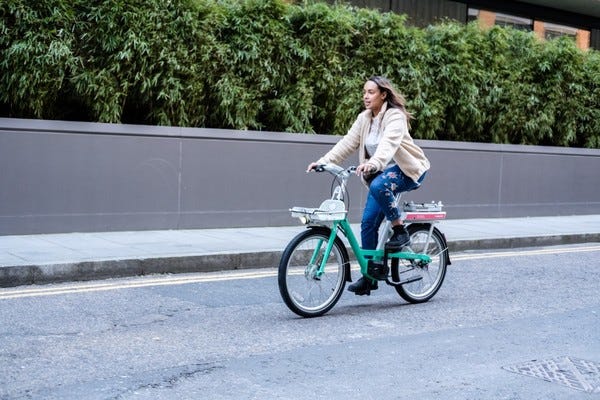 We need more Black Women in senior roles in transportation.
I shared this piece earlier this year by my friend, inspiration, and old colleague Georgia Yexley. An ample reminder about how important it is to have black women in positions of power in the industry.
Read also: Ann Oduwaiye on black women in UX, and follow @blackgeographers on twitter!
More recent opinion pieces: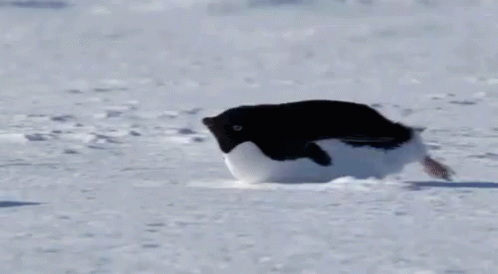 ta ta for now 2020
That's all from me folks. See you in the new year!
Sarah
By Sarah Barnes
This weekly newsletter on cities, transportation and technology is curated weekly by Sarah Barnes, a transport nerd based in San Francisco, CA.
The newsletter encourages new conversations about advanced transportation technology, primarily autonomous vehicles, which focus on people, equity, design and the cities we want to (and need to) be building for the future.
If you don't want these updates anymore, please unsubscribe here.
If you were forwarded this newsletter and you like it, you can subscribe here.
Powered by Revue
San Francisco, CA