Along for the Ride: Weekly Newsletter on AVs and Urbanism - Issue #18
Greetings from London 🇬🇧! I'm Sarah Barnes, and without further delay here's this week's round up:
Read of the Week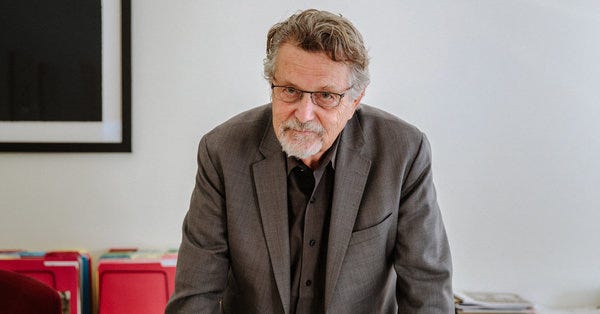 "Driverless Cars Won't Fix Congestion"
Peter Calthrope is a Berkeley-based and Yale-educated urban planner. His thoughts on AVs and their impact on cities is skeptical at best. He believes there is real potential that single occupancy AVs will result in more congestion - not less.
Governance and Policy
Power play: Baidu teams up with Ford and Volvo to bring the driverless car revolution to China. (NYT, Forbes). And Volkswagen and Mobileye (powered by Intel) are bringing autonomous ride-sharing to Israel. (Digital Trends).
To the rescue: How a bunch of transport nerds are saving Boston's MBTA $500k. (Politico).
Political party: Policy-makers met in DC last week to discuss regulation needed to advance technology. NVIDIA writes up their experience. (NVIDIA). Bloomberg details how little time is left to pass any new measures. (Bloomberg).
Russian front: First trial of autonomous vehicles land in Moscow, led by Yandex. (Inverse).
Connected streets: NYC's DOT will begin trials in 2019 with connected vehicles and the infrastructure which supports them. (Cheddar).
Aussie rules: Adelaide welcomes first AV trial down under. Trial is led by Codha Wireless. (ABC Net).
Industry
Stunning shuttles: Muji (yes, the Japanese design firm who makes your favourite pens!) has worked on the design of a shuttle bus set to be trialled in Finland next year. (CarDesignNews).
Waymo's week: The company is the first in California to receive permitting for operations without a back-up driver. (TechCrunch). Waymo also begins to charge passengers for self-driving car trips in Phoenix. (FT). Read Waymo's statement here.
Autopilot: Tesla launches their latest version of autopilot this week. (The Verge).
Following suit: Uber tests subscription service in the US, following a similar move by Lyft earlier in October. (The Verge).
Research and Academia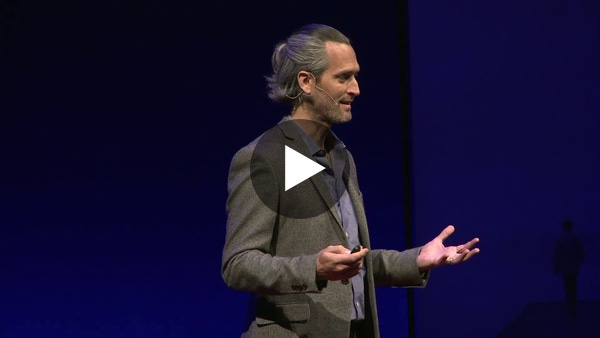 How Will Autonomous Vehicles Transform Our Cities?
Urban design: The video above is Professor Nico Larco's TED talk on the impact of autonomous vehicles on the urban environment. (TEDx).
Super charged: Academics discuss why the electricity grid needs to change in conjunction with the automotive industry. (Gov Tech).
Death toll: Research ties ride-hailing services such as Uber and Lyft to the increased traffic fatalities seen in the US in the last decade. (University of Chicago).
Illinois: The state welcomes a new research institute to prepare for self-driving. (Curbed).
Opinion
Buses are better: Why buses are the transit revolution we need the most. (The Atlantic).
Trust issues: Can cities trust autonomous vehicles? (TransAlt).
More to learn: Stanford graduate and CEO of Oxo, James Pelly, discusses what more we need to know about AVs. (Medium).
The ethics of it: Discussing research released last week by MIT regarding global perspectives on AVs and ethics. (NPR).
Think again: Why we've been thinking about AV safety all wrong. (Wired).
Distracted driving: And how driverless cars promote dangerous behaviours. (ThinkGrowth).
Have a beautiful weekend friends,
Sarah.
By Sarah Barnes
This weekly newsletter on cities, transportation and technology is curated weekly by Sarah Barnes, a transport nerd based in San Francisco, CA.
The newsletter encourages new conversations about advanced transportation technology, primarily autonomous vehicles, which focus on people, equity, design and the cities we want to (and need to) be building for the future.
If you don't want these updates anymore, please unsubscribe here.
If you were forwarded this newsletter and you like it, you can subscribe here.
Powered by Revue
San Francisco, CA